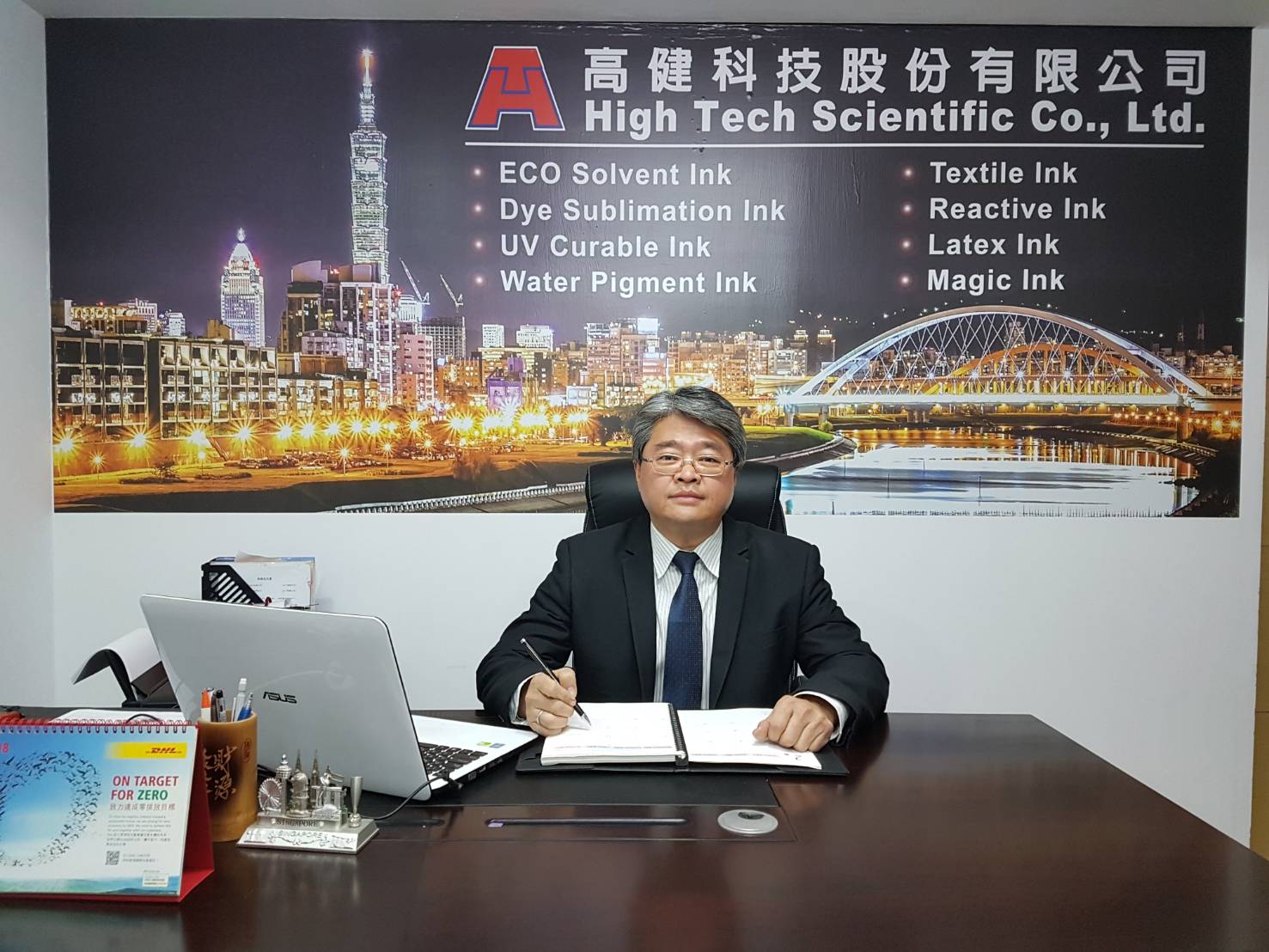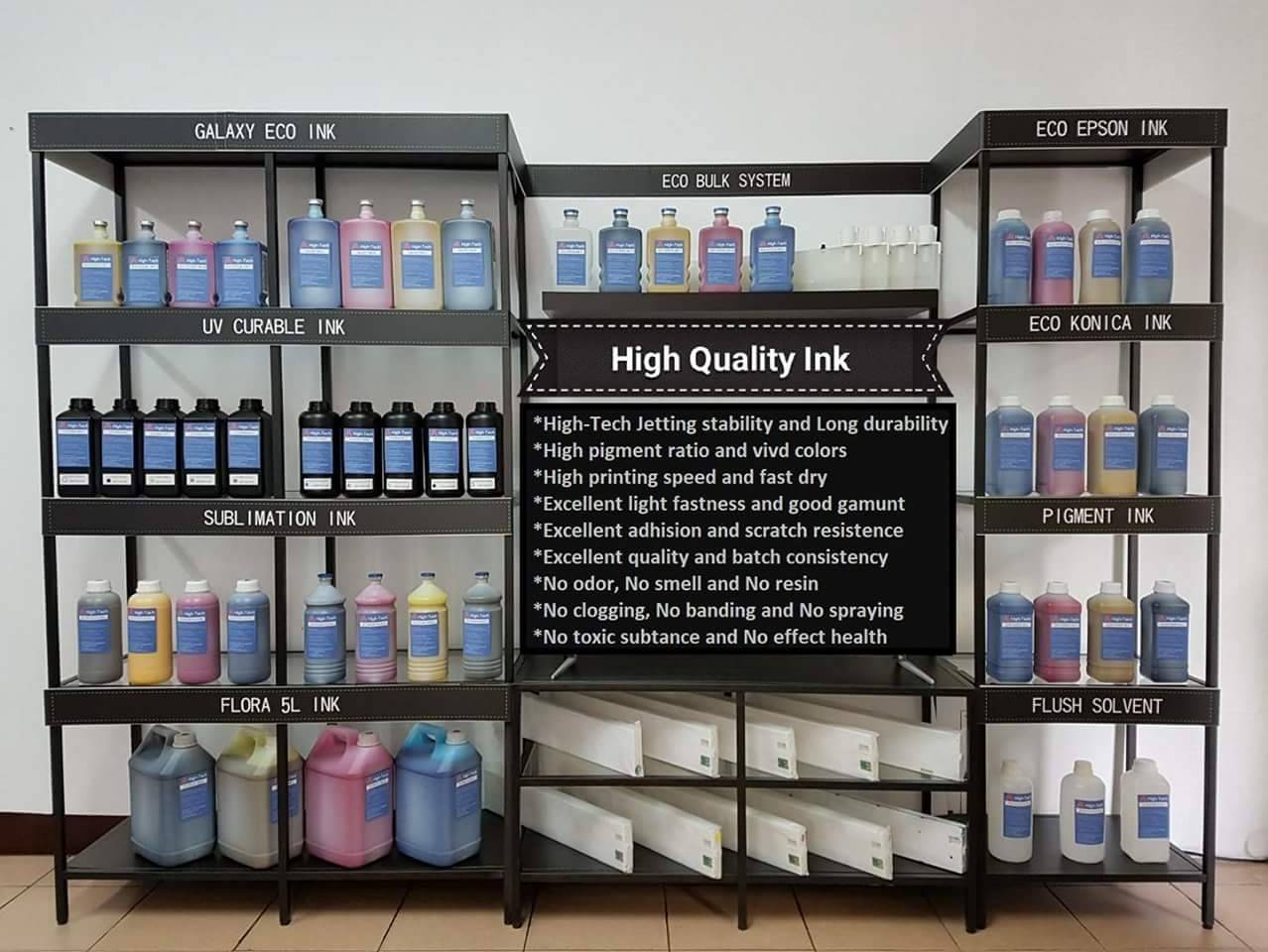 High Tech Scientific Corp. from Taiwan was founded in 2007 with a global leading inkjet ink supplier and the factory which is engaged in high quality and long durability with the finest products.
High Tech Scientific Corp. is dedicated to provide our customers with the best service for inkjet printing needs, and produce wide range inks from desk top to format printers.
High Tech Scientific Corp. is devoted to the development, production, packaging and distribution of products with inkjet ink all the time, and furnish customized demand of variety of bottles.
High Tech Scientific Corp. has successfully distributed the whole world throughout Southeast Asia, India, Sri Lanka, UAE, Middle East, Latin America, and the United States.
High Tech Scientific Corp. has achieved inkjet ink products with environmental friendly as following:
*Solvent based ink with ECO, ECO bulk system, mild solvent and odorless solvent.
*Water based ink with sublimation, dye, pigment ink and reactive ink.
*UV-based ink with UV-LED curable and UV-lamp curable ink.

High Tech Scientific Corp. is extensive industry experience and investment in product development and innovation provide unique and patented technologies in both ink design and manufacturing capabilities. We arealways keeping high stability and quality as goal and milestone to ensure customer satisfaction as priority !!!